Kothamangalam, a town lying at the foothills of the evergreen Western Ghats on the way to Munnar, one of the most popular tourist destinations in Kerala. It is a part of the Ernakulam district in the state of Kerala. Kothamangalam stands out as an educational hub as well as a favorite destination for tourists from all over the world. Plenty of mind-blowing tourist attractions are located within a 100 km radius of Kothamangalam. Some of the significant tourist spots are listed here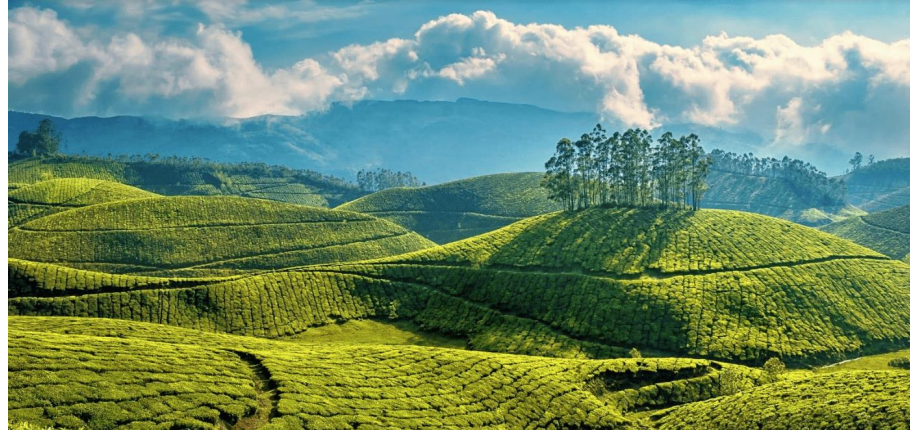 MUNNAR
Munnar, which was once the summer retreat of the British, is a hill station where three mountain streams conspire to make you hold your breath on the road uphill in God's Own Country, at an altitude of 5,200 ft above sea level about 70 km away from the town of Kothamangalam.
---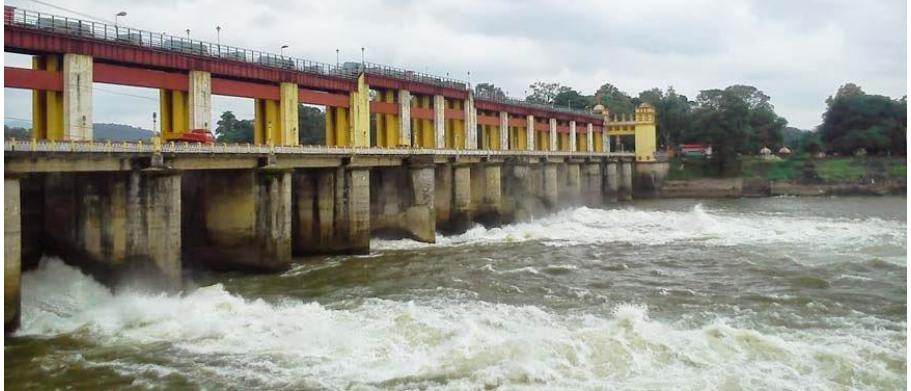 Bhoothathankettu
Bhoothathankettu is a dam and a tourist spot in Kerala, India. It is situated outside the village of Pindimana, about 10 km from the town of Kothamangalam and 50 km from the main city of Kochi.
---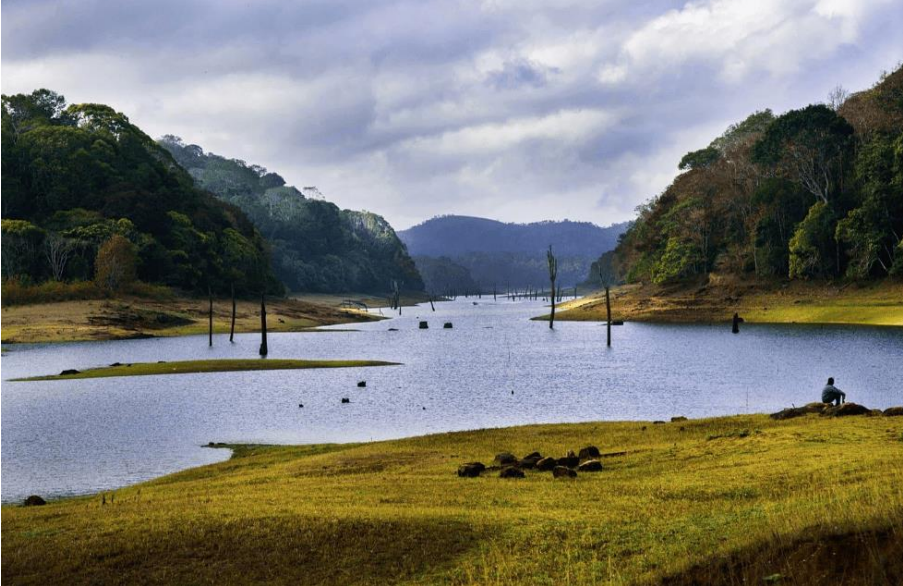 Thekkady
Just three hours away from the town of Kothamangalam, Thekkady, located in the Idukki district of Kerala at an altitude of 2800 meters, is a stunning haven for nature lovers and wildlife admirers, lures travelers from across the world
---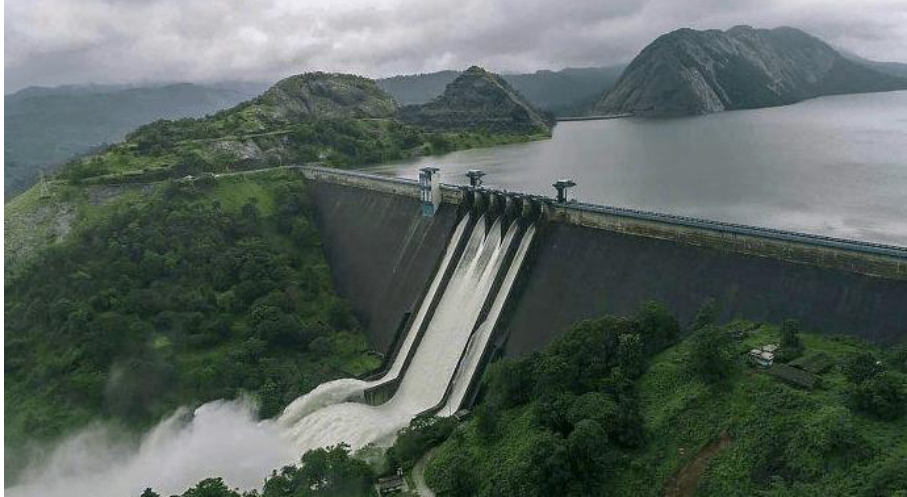 Idukki Dam
Located just two hours from Kothamangalam, is built across the Periyar river between two rocky hills Kuravan, and Kurathi, and is predicted a life of 300 years. It is one of the highest dams in the world and the first arch dam in Asia
---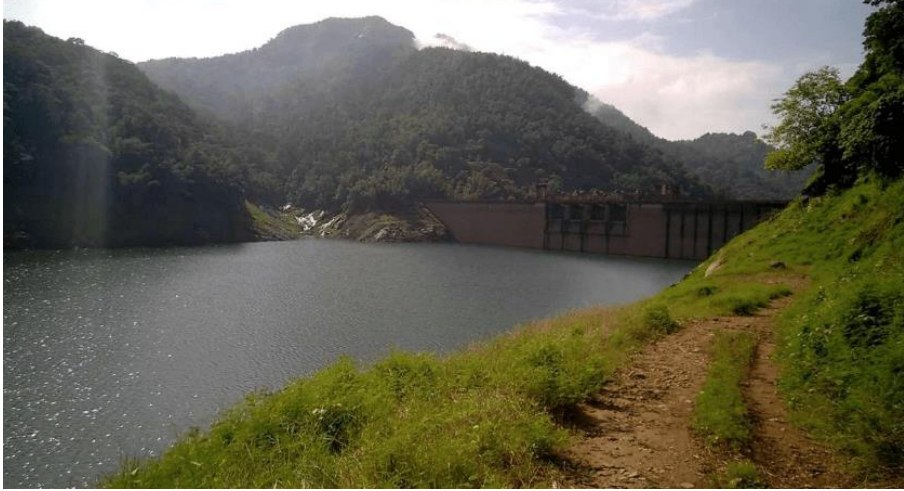 Idamalayar Dam
Situated 25 km from Kothamangalam in the forested regions near Bhoothathankeetu is the Idamalayar Dam has been built on Idamalayar River, which is one of the major tributaries of River Periyar in the state. The length of the dam is 373 meters and is used as a multipurpose concrete reservoir within the picturesque hills located in the Western Ghats in Southern India.
---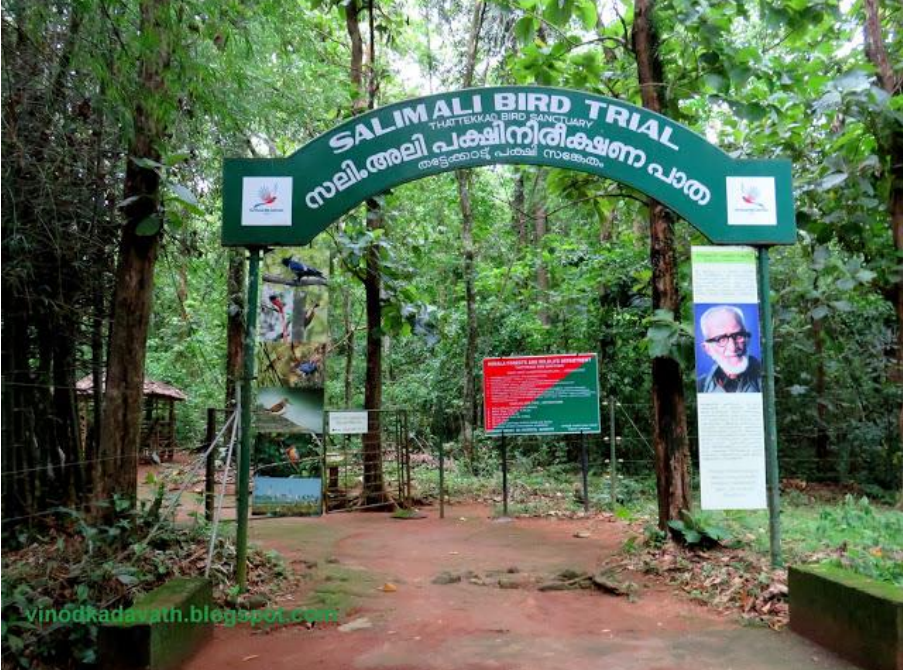 Thattekkad
The Thattekkad Bird Sanctuary, covering an area of barely 25 km, and located about 12 km from Kothamangalam, was the first bird sanctuary in Kerala. Salim Ali, one of the best-known ornithologists, described this sanctuary as the richest bird habitat in peninsular India
---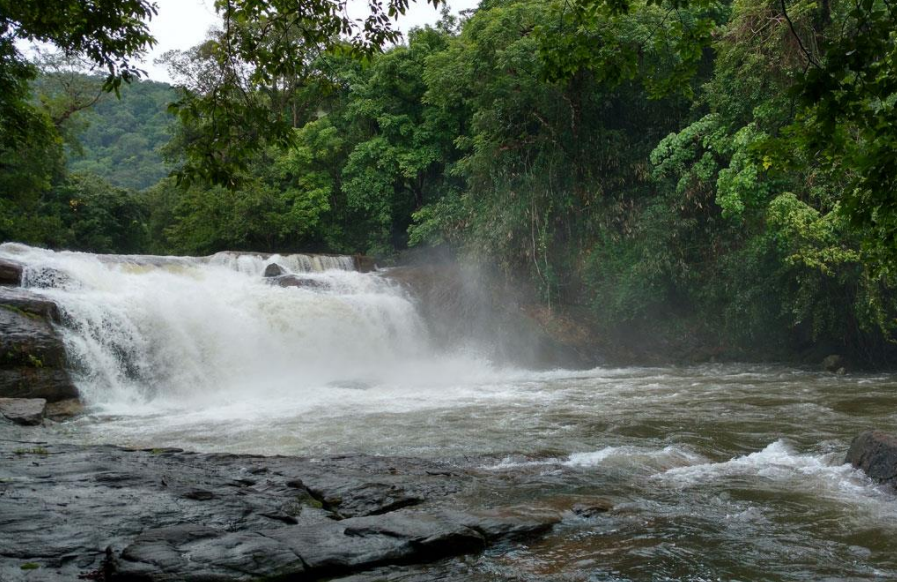 Thommankuthu
Thommankuthu is a waterfall located in Thodupuzha Thaluk in Idukki District of the southern state of Kerala, India. It is a popular tourist spot in the state and one of the major centers of eco-tourism in Kerala. It is situated in the southern part of the Western Ghats Mountain range. Thommankuthu, situated in the woods is famous for its seven steps. Tourists interested in trekking may opt for the 12 kilometers trekking trail deep inside the forest, with the assistance of a local guide.
---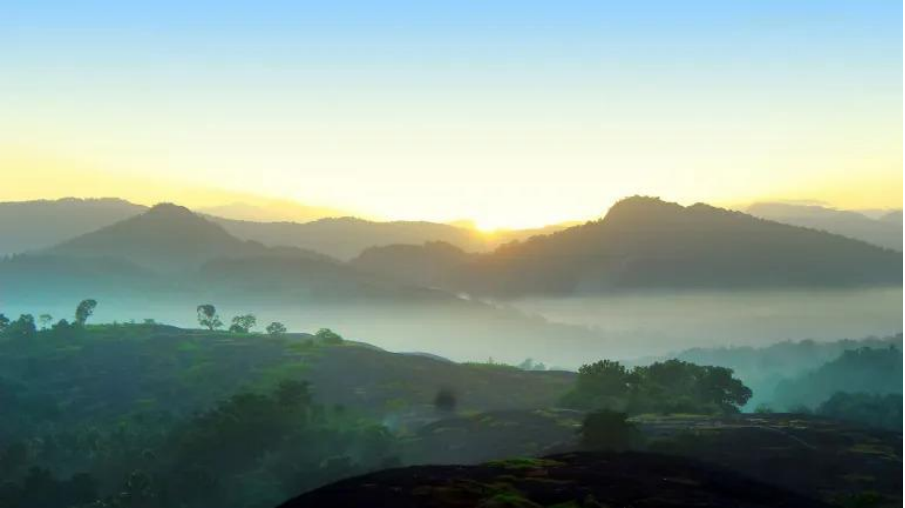 Ayyappanmudi
Ayyappanmudi (Mount Ayyappa) is situated in Ernakulam distance of 8 Km from Kothamangalam en route to Thattekkad. There is a famous temple called Ayyappanmudi temple is a serene temple at the hilltop situated near Kothamangalam in Ernakulam District of Kerala.